5-Year-Old Hospitalized After Man Allegedly Hurled Him From Mall Of America Balcony
A young boy was rushed to the hospital Friday morning after a man reportedly either threw or pushed him from a 3rd-floor balcony at the Mall of America in Bloomington, Minnesota.
The incident sent the 5-year-old falling all the way from the interior third-floor balcony to the stone floor on the first level of the building ― a distance of around 30 feet, according to The Star Tribune.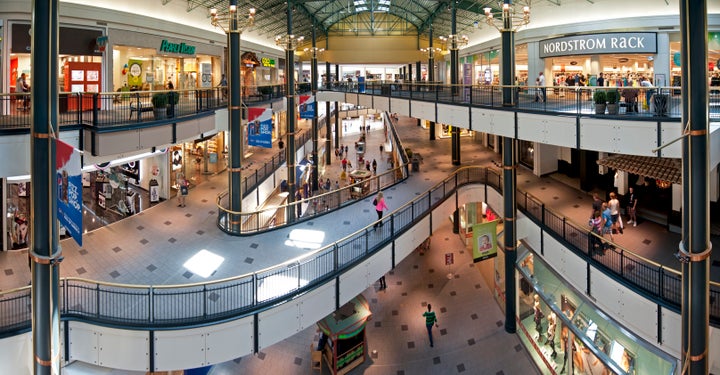 Witness Tina Hailey told the Tribune that she saw boy's mother screaming, apparently in shock what had happened.
"I won't forget it," said Hailey. "It was horrific. I hope he survived."
Authorities don't believe that the man they say was responsible, Emmanuel Deshawn Aranda, 24, had any prior relationship to the boy. The suspect has been charged with attempted homicide. Aranda has a history of mental health issues and once told police he had "anger issues" after a 2015 incident in which he allegedly smashed computers at a library, according to a criminal complaint obtained by CNN.
Aranda had also been previously ordered to stay away from the Mall of America on two occasions, according to the Pioneer Press. The first incident was in July 2015 after he was throwing objects from the mall's upper level to the lower level. He violated the trespass notice three months later and was accused of throwing a glass at a woman inside the mall when he returned.