Johnny Depp: how Hollywood's biggest star fell from grace
As another lawsuit hits the actor, accusing him of creating a toxic work environment, his status as the industrys most wanted leading man shows no sign of returning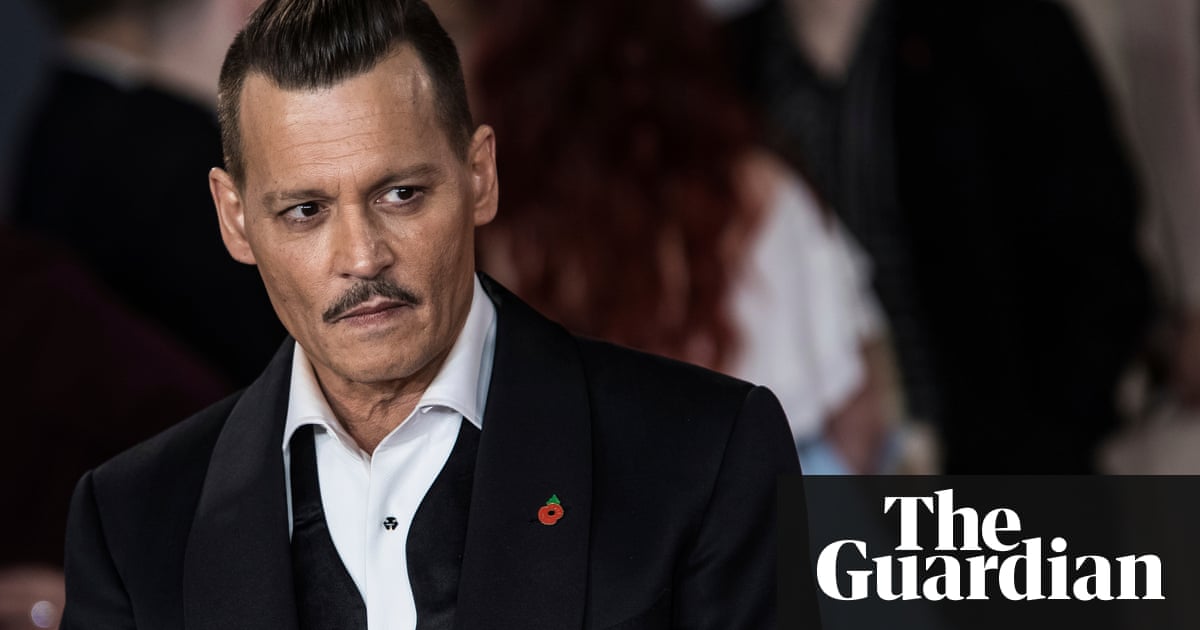 The descriptions sound like a typical day at sea for Captain Jack Sparrow: "volatile", "reckless", "vices", "chaos", "hurricane".
The Pirates of the Caribbean character is, after all, a drunken pirate who sails through fiascos and misadventures.
It is Johnny Depp, however, not Sparrow, who is accused of presiding over such mayhem in a drama playing out not on screen but in court.
Two bodyguards made the allegations in a lawsuit this week which piled fresh acrimony on Depp's reputation, renewing doubts over his future as Hollywood's quirkiest and possibly most beloved leading man.
The multi-claim lawsuit over unpaid wages and working conditions detailed a lifestyle of dysfunction and chaos.
Eugene Arreola and Miguel Sanchez alleged that a "financial hurricane" and a "toxic" environment enveloped Depp's Hollywood Hills compound from 2016.
The suit alleges: "Often times plaintiffs were forced to protect Depp from himself and his vices while in public. An incident at a local nightclub involved plaintiffs alerting Depp of illegal substances visible on his face and person while preventing onlookers from noticing Depp's condition."
More damning allegations can be expected if the ex-employees obtain a jury trial in Los Angeles superior court. Depp's representatives did not respond to a request for comment over the latest allegations.
It is a puzzle straight out of Hollywood Babylon: how can a star who has reputedly earned more than $650m struggle to pay his bills?
The question may be better addressed to psychologists than accountants. The money is not missing. Depp, 54, spent it. Even Captain Sparrow might wince at such excess.
Profligacy barely counts as vice in Hollywood but Depp's epic expenditure – in addition to fast cars and planes he bought a French village, a $22m yacht and a string of Caribbean islands while allegedly blowing through $2m a month, including $30,000 a month on wine – rivals that of the castle-collecting Nicholas Cage.
In recent years this has led to Depp clashing with, firing and suing a rotating retinue of managers and lawyers, who in turn have sued him over allegedly broken contracts and unpaid fees, draining more funds from the Depp treasure chest and dumping more revelations about his private life overboard into the public maw.