Let this be the last (plastic) straw debate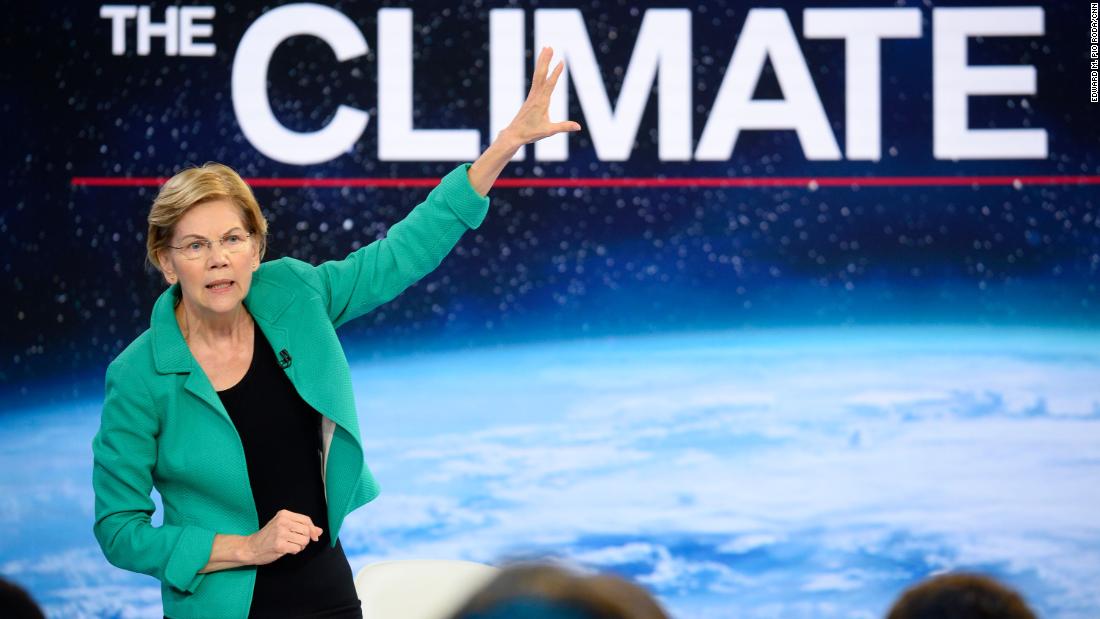 (CNN)Dear Democrats — please, for the love of the planet (and for the love of disabled Americans), stop talking about plastic straws.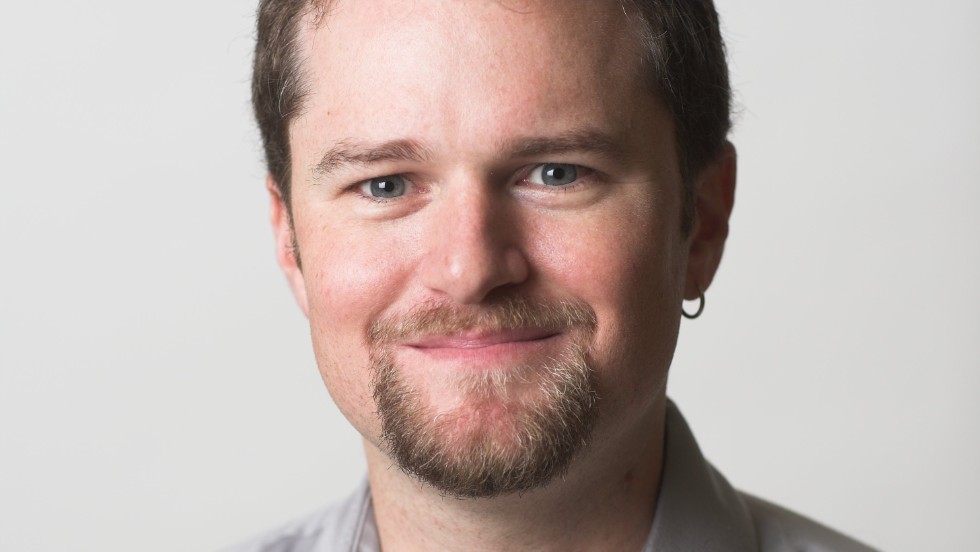 But differences of approach still loom large and we should talk more about them. Since at least the 1970s, environmentalists have been
telling Americans to make better individual choices
in order to conserve resources. Today, consumer conservation is still useful — we can all plant more trees, stop building golf courses, and for the love of god
stop drinking bottled water
except in emergencies — but it's also wholly inadequate to the task of stemming the crisis.
All of our efforts and political will have to address the big structural picture of how we power our world and who does and does not pay for the pollution we spill out across the land, earth, and sky. For the 2020 election, it's clear that some people are still resisting the hard talks about the way we live. It's easier to talk about straws.
Sen. Kamala Harris got caught in this trap at the town hall. She said that we should
ban plastic straws
, even as she joked about the need to improve the quality of paper ones. As she told Erin Burnett, "I'm going to be honest — it's really difficult to drink out of a paper straw," noting how they bend "if you don't gulp it down immediately" and saying we need to "perfect that one a little bit more."
For at least two years
, as s
traw bans became trendy
,
disabled
writers
and
allies
have been arguing
how important plastic straws are
for so many different people. It turns out that drinking takes complex motor control, and the combination of tensile strength, flexibility, affordability, and sterility make disposable plastic straws the perfect accessibility tool. Yes, disabled people know about other kinds of straws, but
they often present key hazards or costs
. My son, who has Down syndrome and autism, has tried many different kinds of straws,
but only plastic ones really work
.
What's more, plastic straws have almost nothing to do with the climate crisis. We make a mistake when we blend generic environmentalism, as important as it is, with the specific issue of fighting the carbonization of our atmosphere. They also aren't a big source of plastic in the ocean. Yes, there was one viral video about a sea turtle with a straw up its nose. That turtle lived. Meanwhile,
fragments of plastic fishing nets
are killing sea turtles at ever-rising rates.
Plastic bags and micro-plastics
are filling the oceans.
Shifting ocean temperatures are disrupting habitats
in ways that threaten sea turtles (along with all other oceanic life). Advocates of straw bans who are surely aware of all this suggest that they will just be a first step, but too often, we never get past it to talking about any next ones.
Meanwhile, many Republicans use the ridiculous straw bans as a way to avoid talking about the deeper crisis. The Trump presidential campaign slapped "Trump" on a packet of reusable recyclable straws — ironically exactly the kind of product that straw banners want to promote — to sell as a way to "
stand with President Trump.
"
Tucker Carlson and other Fox News personalities
likewise make fun of paper straws, never mentioning disability rights, and blithely continue resisting the real approaches that might help mitigate the threats from climate change.
Elizabeth Warren, on the other hand,
pointed the way forward
on Wednesday. She sighed when host Chris Cuomo asked her to respond to President Trump's
war on energy-saving lightbulbs
, saying, "Give me a break!" She argued that the fossil fuel industry wants us caught up discussing lightbulbs, straws, and cheeseburgers, when the truth is that "70% of the carbon that we're throwing into the air comes from 3 industries." She's going to start with that 70%, and then, she admits, we can turn to the other 30% and think about consumer choice. But we can't start with straws and lightbulbs.
Warren isn't alone. Pete Buttigieg also
challenged the premise
of emphasizing personal choice over structural change when it comes to fighting climate change. In general, Democratic candidates are offering
sweeping plans to combat the crisis
. The town hall
was a success
, pushing these politicians, one of whom is going to challenge Trump next year, to be brave.
Leaders have to not just offer policy, but help us to think differently about the challenges we face. Every straw ban is a threat to disabled folks. At best, they lead
to humiliation.
At worst, they threaten basic access to hydration. Our community is so tired of our needs being ignored, and that really ought to be enough of a reason to stop promoting these ridiculous bans. But if that doesn't do it for you, listen to Sen. Warren. The world's biggest polluters want us arguing about straws and lightbulbs. Let's not do them any favors.